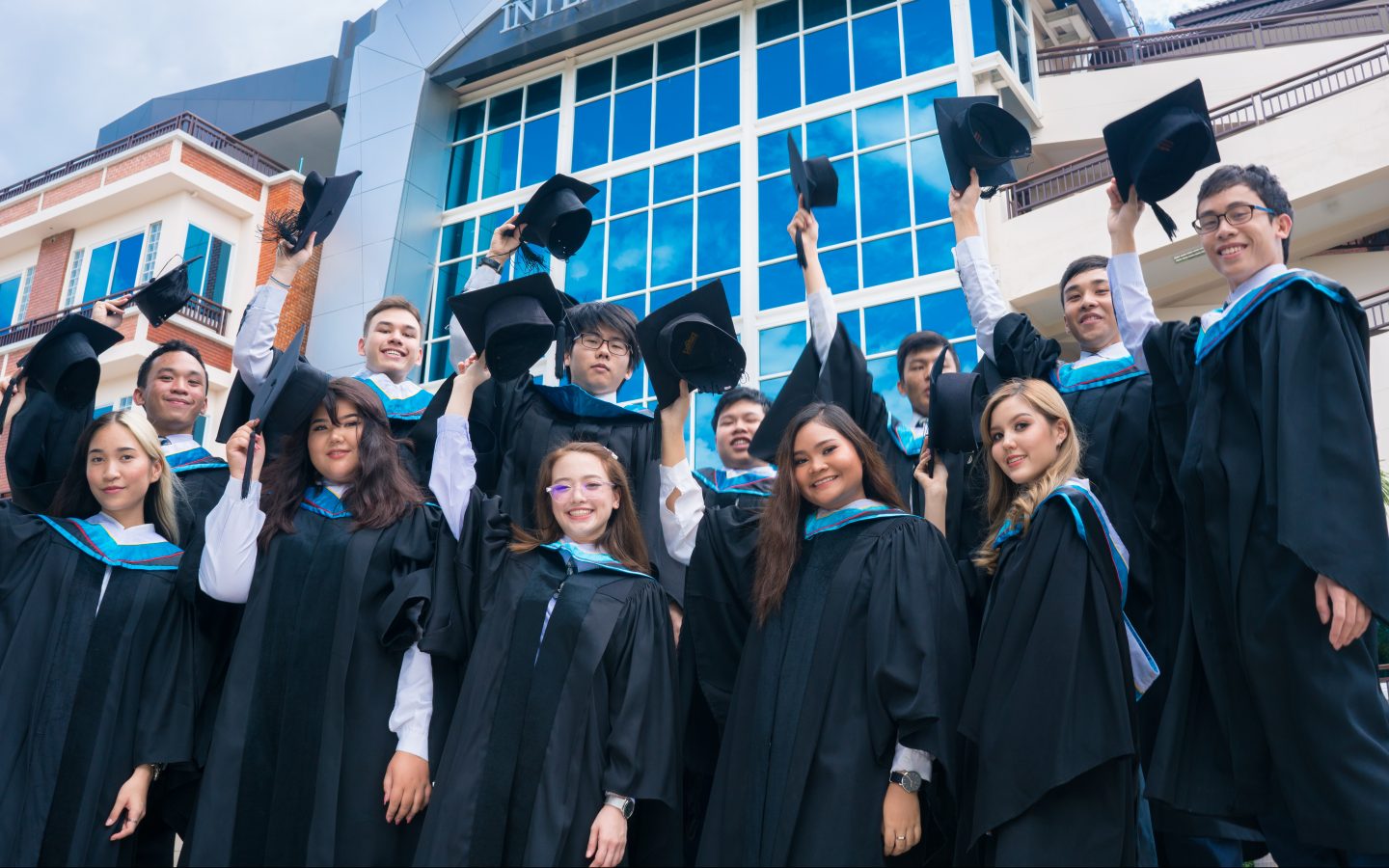 Curriculum
Day
School
Facilities
Alumni
100%

University
Placement

80%

Study
Abroad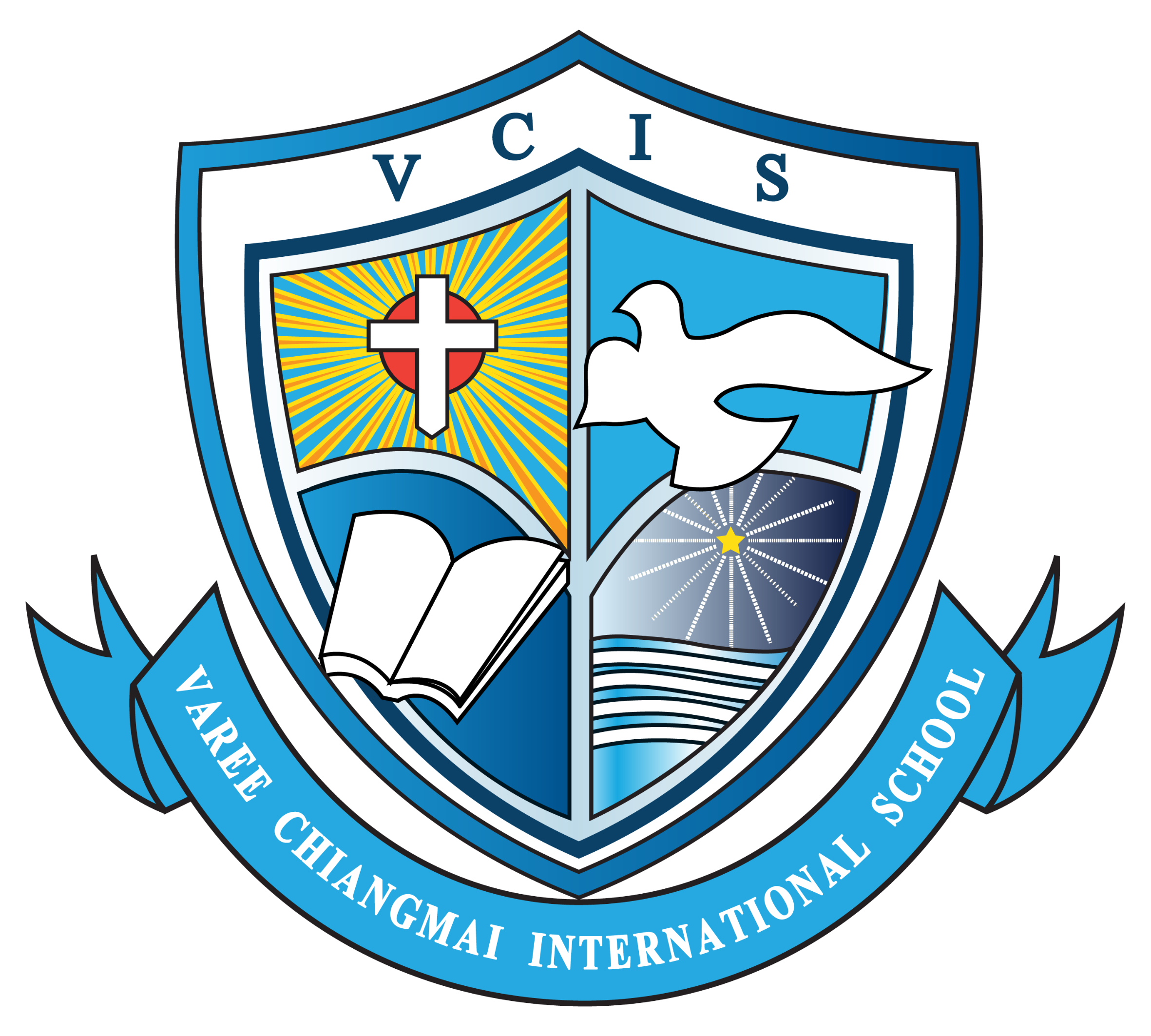 An Education
Beyond Tomorrow
Varee Chiangmai International is a modern school, located in the cultural city of Chiang Mai, Northern Thailand.
The school is well equipped with the latest educational resources, led by a team of dedicated educators and fully accredited by the UK-based Education Development Trust and Cambridge International Examinations.
...Varee Chiangmai succeeds in modernising learning management, providing advanced buildings and facilities and offering effective innovative teaching... the quality of the education provided is outstanding... Ajarn Varee Patravanich is truly visionary and undeniably experienced...
Mrs. Weeravanich, Inspector General for Education
Upcoming Events
Substitution for H.M. The Queen Mother's Birthday and Mother's Day (No School)
2 Oct-17 Nov Year 10, 11 and A Level CIE Exam Window
9-13 Oct Mid-semester Break (No School)
Chulalongkorn Memorial Day (No School)
His Majesty the Late King's Birthday and Father's Day (No School)
Substitution for Constitution Day (No School)
New Year Break (No School)
School reports available on Engage